Laurentian Retreat
Three days of tranquility with a team of experts offering gentle instruction in nutrition, yoga and mindfulness.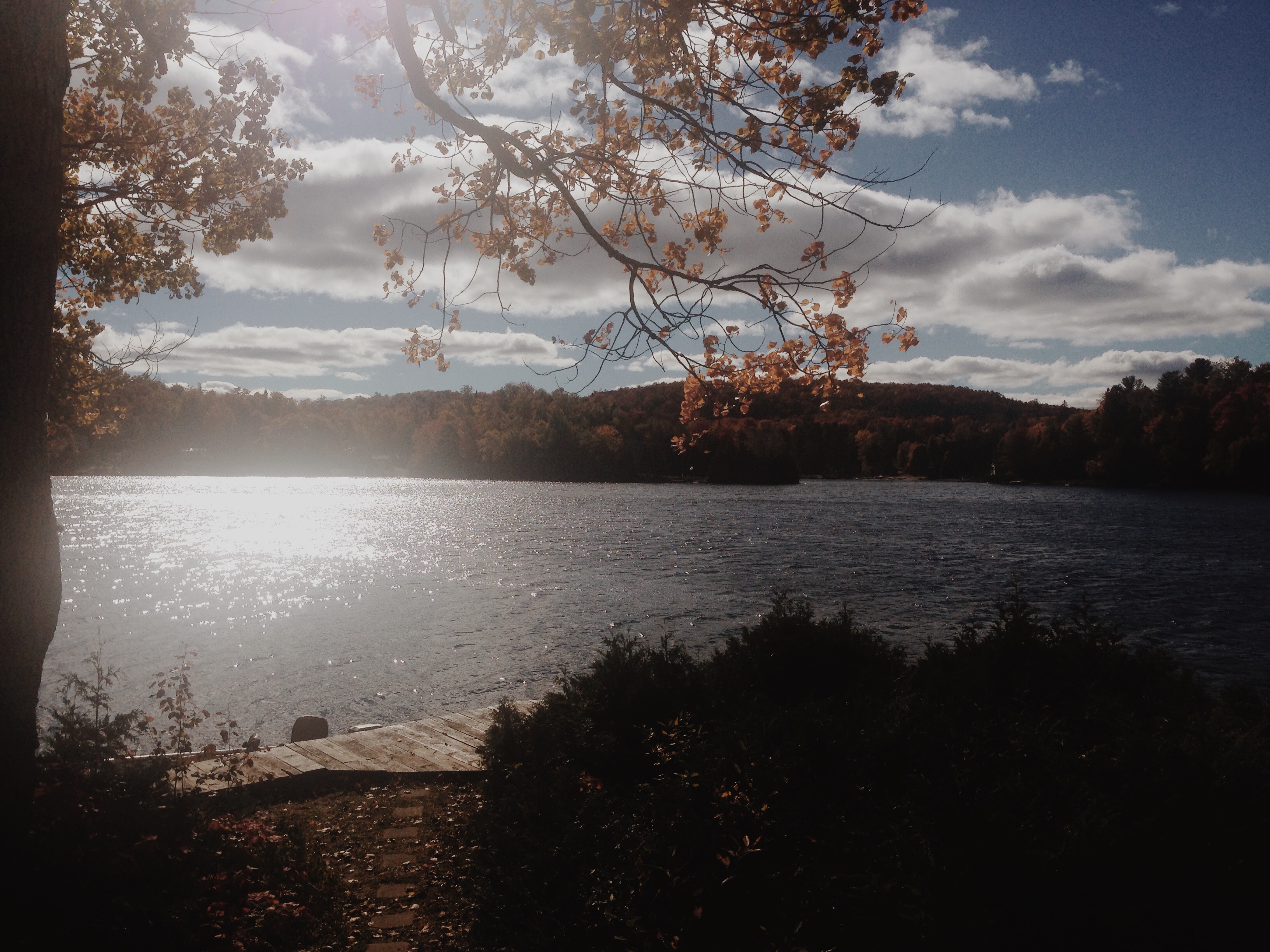 The Retreat
An immersive nature retreat aimed to reconnect you with your body and mind. Our team will use the 3 keys of healthy, holistic living to increase mindfulness, grounding and wellbeing. Our focus will include food, yoga, art therapy and nature, all inspired by the stunning landscape of Southern Quebec. In addition to the daily agenda of mind, body and nutrition instruction, other activities available at this majestic terrain include kayaking, canoeing, swimming, and hiking.
The Location
Nestled in the Laurentian Mountains in Southern Quebec, the retreat site is an excellent place to reconnect with nature and yourself. The main residence, a cottage on a small peninsula, accessible only by boat, lends a relaxing and grounding atmosphere to the days activities. Without neighbours, the chalet is the perfect location to disconnect from busy city life and enjoy the grandeur of nature, with easy access to the serene Lac Farmer and surrounding forest.

The Team
Kim Naraine
Kim is a Montreal-based nutrition expert. She has a nutrition degree from McGill University, as well as a background in biology and neuroscience research. She is passionate about all things related to health and fitness, and specializes in nutrition education for children and promoting an environmentally-conscious, animal-friendly, organic lifestyle through better eating.
Food is an integral part in healthy, conscious living, and essential in maintaining the wellbeing of body and mind. As our nutrition expert, Kim will provide daily workshops that inspire and introduce the many varied aspects of healthy eating. During the retreat, you will learn to navigate the relationship between food and self-care, the first key to holistic wellness.
Francois Turgeon
Francois is a Hatha yoga teacher certified in the Kripalu tradition. He received his certification at United Yoga Studio with Kelly McGrath in 2012. He continued his studies in New York in 2013, where he obtained a special certification to teach yoga in correctional facilities and prisons as part of the Yoga Prison Project. Francois has been practicing yoga for over 15 years, and teaches throughout the Montreal area. Francois is also a classically trained jazz musician and multi-media producer.
An important part of this retreat will focus on a healthy body, the second key to healthy, holistic living. Francois will provide daily outdoor yoga practices for our visitors, tailored to the individual needs and abilities of each participant. He will also be our nature guide, leading hikes through the stunning surroundings. In the evenings, his bass guitar will accompany us at the fire pit.
Masha Gruntovskaya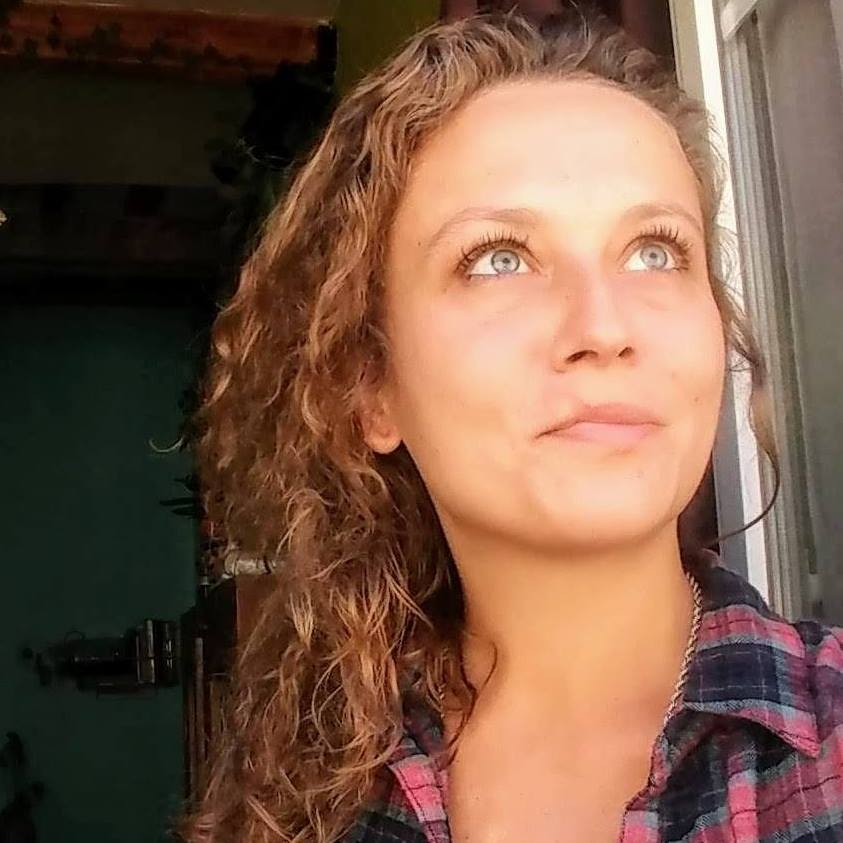 Masha is a therapist, educator and a mindfulness instructor. She has a masters degree in Educational Psychology from Western University and is completing her second masters in Art Therapy at the Toronto Art Therapy Institute. She is the co-founder of Acorn Arts Project, a free art studio and instruction program for marginalized communities in Toronto. Masha is passionate about creating communities and safe spaces using art as a communicative tool of expression.
Masha will lead a mindful practice every day of the retreat based in art therapy, using nature's elements and found organic objects to guide the practice. She will offer guided directives that promote emotional regulation, anxiety relief, positive thought integration and an overall mind detox, the third key to healthy holistic living.
The Menu
During the retreat, you will receive 3 homemade meals daily, focusing on clean, healthy, fresh eating and the journey from farm to table. We will explore the benefits of organic, plant-based, and local options in our retreat menu, offering meals that satisfy and nourish you along your path. Our menu will run the nutritious gamut from Vegan Chocolate Truffles and Smoothie Zen Bowls to Vegan Vietnamese Fresh Spring Rolls with Almond Butter Dipping Sauce and Garlic Wild Mushroom, Salsa Verde & Black Rice. We will also offer cooking workshops aimed to inspire and inform. All meals will be vegetarian, with vegan and gluten-free options available.
The Dates
September 12th to September 15th, 2019 (3 days, 3 nights).
The Cost
$700 CAD per person, including meals and accommodation.
Contact & Booking Information
For inquiries or to book your stay, please contact us at:
Email: Laurentianretreat@gmail.com